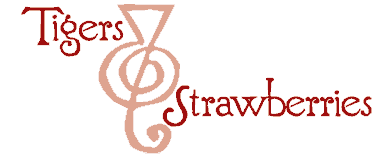 Cook Local, Eat Global
This is just a super-quickie reminder that the deadline for the next edition of The Spice is Right is coming up at midnight July 15th.
The theme this time around is "It's Too Darned Hot!" and centers around chiles.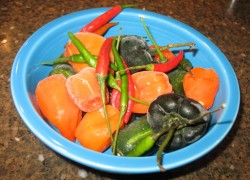 Lots of cuisines around the world make use of chile peppers in one form or another. Show us your favorite chile recipe, one that you make over and over, or one that everyone associates with you, or one that you just particularly like. Post it on your blog, put a link back to the rules for the event on my site (so if any of your readers want to come play, they can) by midnight July 15th, and send me an email with a link to the post, a link to your site and your name. Full rules and all that can be found here.
In the meantime, get cookin' on something hot and sassy, and look for a couple of posts by me in the near future about chiles!
No Comments yet
RSS feed for comments on this post.
Sorry, the comment form is closed at this time.
Powered by WordPress. Graphics by Zak Kramer.
Design update by Daniel Trout.
Entries and comments feeds.