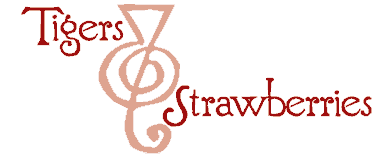 Cook Local, Eat Global
Yeah, I have been lax at posting for the past several days.
All is well. Kat just had a spot of the tummy issues, and so has not slept much at night.
Which means Mom hasn't slept much at night.
And there has been a seemingly endless round of medications, vet visits, and cleanups from various critter or child effluvia for the past four or five days.
And so, it makes me tired.
And here, I had several big posts worked out for this week…..
But, I will get to them.
Someday soon.
Until then, look for a post later today on a Chinese recipe that doesn't qualify for my Simple Chinese Recipes series, but is yet tasty and good, and yet another way to cook Kale in a tasty Indian style.
I'm off to write–finally!
4 Comments
RSS feed for comments on this post.
Sorry, the comment form is closed at this time.
Powered by WordPress. Graphics by Zak Kramer.
Design update by Daniel Trout.
Entries and comments feeds.